SIU / Insurance Fraud Litigation
The firm represents clients in special investigations and insurance fraud litigation ranging from the least sophisticated staged accidents to highly intricate networks of attorneys, doctors, and accomplices abusing the judicial system for financial gain.  The firm's aggressive defense and investigation develops information that often leads to the arrest, conviction, and demise of attorneys and doctors engaging in fraudulent conduct.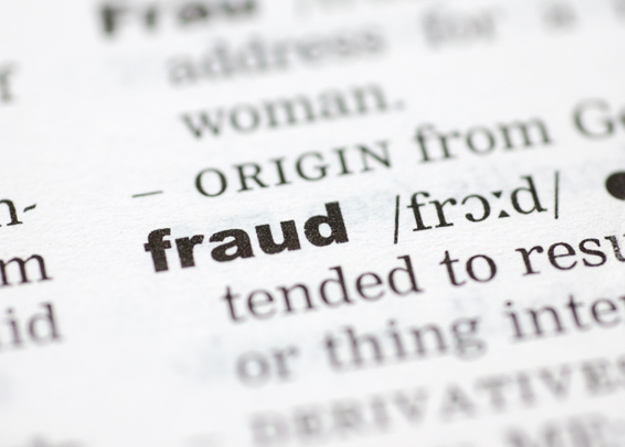 Case Results
Devin Fadaol and Samantha Simmons won a victory for Winn-Dixie in this personal injury lawsuit.    Devin and Samantha successfully argued lack of constructive notice and fraud during oral argument on the Motion for Summary Judgment.  Judge Vincent J. Lobello granted the MSJ dismissing plaintiff's lawsuit with prejudice.