Multi-District, Toxic Tort & Other Complex Areas
The firm provides comprehensive services in some of the most complex areas of the law, including occupational disease and long-term toxic exposure and offers extensive litigation experience and knowledge of the risk assessment, scientific, and regulatory issues involving such cases.
Lawyers in the firm have managed hundreds of cases individually and in multiple-plaintiff proceedings—including cases dealing with product defects, tobacco related litigation, Hurricane Katrina related litigation and with exposure to various substances, including, asbestos, silica dust, benzene, formaldehyde, welding fumes, and grain dust as well as chemical spills and other environmental hazards.  Moreover the firm's lawyers are versed in the procedural ramifications of such litigation whether handled as a MDL, class action or mass tort.  Its attorneys have acted in such matters as local counsel and as national counsel.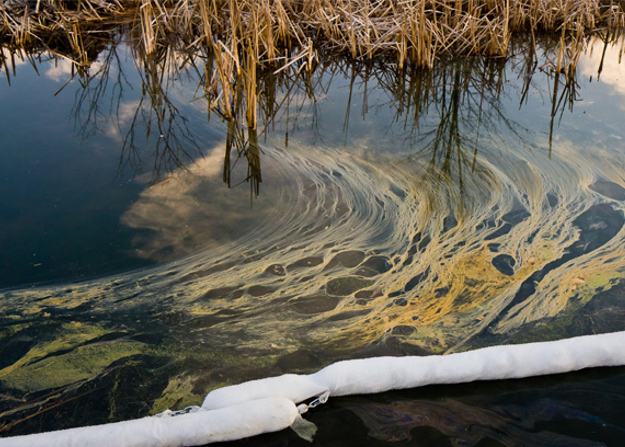 Case Results
Douglas Hayes v. Toyota Motor Sales, U.S.A., Inc. (May 2015) Lance B. Williams obtained summary judgment on behalf of Toyota Motor Sales, U.S.A., Inc. in an asbestos matter. Douglas Hayes brought suit against TMS alleging exposure to asbestos at a Toyota dealership in Jennings, Louisiana, through brake and clutch [...]
Summary Judgment Granted in Asbestos Case (February 2005) McCranie Sistrunk Attorneys prevailed on a motion for summary judgment in the 4th Judicial District court, State of Louisiana, on behalf of the Mead Corp. in a Mesothelioma case brought against several paper manufacturer and others.