Governmental / Municipal
Liability & Lobbying
The lawyers working within this group focus their time on the representation of clients involved in litigation and lobbying.  With respect to litigated matters, the firm has experience in the following areas:
Defending 42 U.S.C. § 1983 cases through trial, primarily in the defense of law enforcement officers.
Defending school boards for student injuries and in policy and practice issues.
Defending municipalities, levee boards, and water and sewerage boards, primarily for injuries as a result of alleged property defects and general negligence.
For many years, the firm has represented clients before city, parish, and state government legislative and administrative bodies.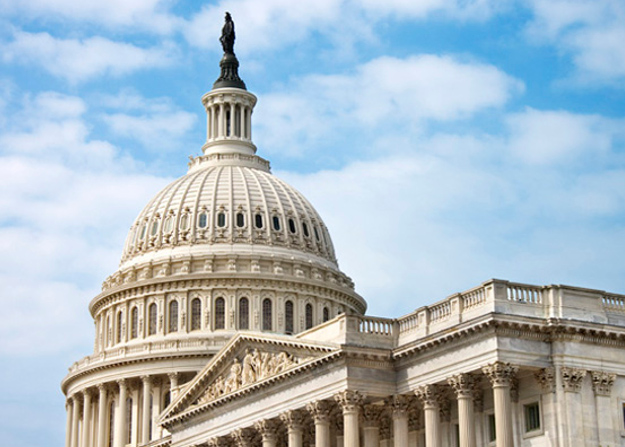 Case Results
Walker v. Winn Dixie, et al (June 2014) Thomas Anzelmo obtained summary judgment on behalf of the City of Westwego and two Westwego Police Department deputies.  Plaintiff alleged he suffered neck, shoulder, and elbow injuries as a result of excessive force and battery, as well as mental anguish as [...]