Employee Benefits Litigation & ERISA
The firm defends claims against employer-sponsored plans providing life, health and disability insurance benefits to employees. Lawyers in this group also defend third-party claims administrators in cases arising under the Employee Retirement Income Security Act (ERISA), including issues related to preemption and to whether an ERISA plan has been properly established.
The firm also defends claims against insured employer-sponsored plans that are statutorily exempt under ERISA and are governed by state law and those claims against insurers issuing individual disability policies to professionals. Finally, the firm's lawyers advise clients on matters related to liability arising under ERISA regarding their employee benefit plans.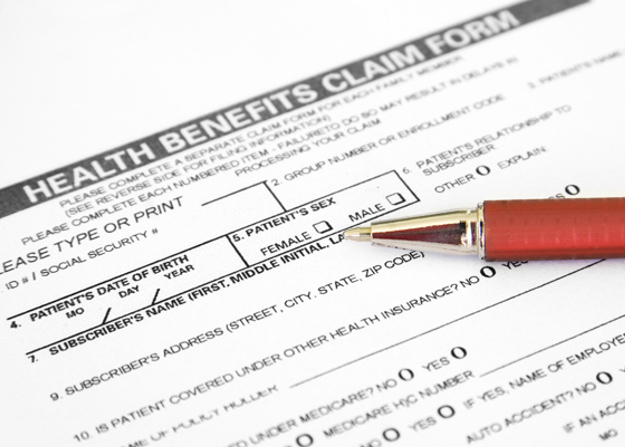 Case Results
On February 22, 2019, the U.S.D.C. for the Eastern District of Louisiana granted summary judgment in favor of Unum Life Insurance Company of America in a suit for long-term disability benefits under an ERISA plan.  The plaintiff, Anne Wittmann, was an attorney employed by Baker Donelson who claimed that [...]