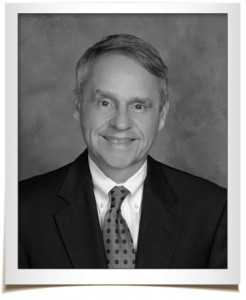 Over the past twenty years, one of the most rapidly growing areas of litigation in the United States has been in the employment area. Relatively recent changes in the law have created new causes of actions available for employees to sue their employers. Some of the most frequent suits are those based on race, sex or other discrimination, sexual harassment, violation of the family medical leave act, retaliation, and violation of laws against age discrimination.
 Jury awards relating to employee lawsuits usually reach well into the six figures. Moreover, companies who face such lawsuits are required to hire legal counsel to defend them, and litigation costs have soared. The financial burden associated with employee practices litigation is a significant risk for any business, but it is especially risky for a small business. A lawsuit by a disgruntled ex-employee could put a small business' very existence at risk.
 The insurance industry has responded to this significant increase in employee litigation by offering insurance coverage to businesses that protect them from the financial consequences of these lawsuits. This type of coverage is known as employee practices liability ("EPL") insurance. These policies provide coverage for most alleged employment practices violations, including discrimination, harassment, and wrongful termination. The availability of employment practices liability coverage now enables small and medium-sized businesses to insure themselves against the consequences of lawsuits from former employees.
 Small and medium-sized businesses that are considering purchasing EPL insurance coverage have a variety of choices for coverage. Some policies provide  coverage for a wide spectrum of risks, while other policies are more narrowly written. Employers should closely examine the policies to determine exactly what is and what is not covered, and how the scope of coverage relates to the business in which those employers are engaged. Employers should also take note of policy provisions regarding selection of counsel, and the appropriate claims reporting procedure.
 For most employers, having EPL insurance coverage is every bit as important as having comprehensive general liability insurance – both types of insurance protect and insulate an employer from the costs of litigation. So long as an employer does its homework and selects the policy most appropriate for that employer, purchasing EPL insurance is a smart business decision.
Sidney J. Hardy
May 5, 2014